Are you looking for Studio Apartments in your Area?
There are a few things to keep in mind when searching for studio apartments near you.
First, consider your budget and what you can afford in rent.
Second, think about your desired location and what neighborhood you'd like to live in. Lastly, determine what amenities and features are most important to you in an apartment.
Once you've considered these factors, start your search by looking online for listings in your desired area. You can also check with local real estate agents or property management companies to see if they have any studio apartments available. With a little effort, you should be able to find the perfect studio apartment for your needs!
Be sure if you have a pet to check with the manager that they are welcomed in the building. And if you have a vehicle, be sure to inquire about parking availability and any additional fees. Studio apartments can be a great option for those who want the convenience of a smaller space and don't mind sacrificing some extra square footage.
With careful planning and a bit of research, you're sure to find the perfect studio apartment for your needs!
Get In Touch With Us
Studio Apartments Near Me
We're pleased to offer you a full service apartment experience at our communities. Check out these cool amenities and like the ones you want in your home! As you create the home of your dreams.
Select your dream home from a diverse collection of thoughtfully designed luxury homes available with us, which includes variety of arrangements for each home with access to world-class amenities and is finished to reflect your unique personal taste.
Brand New Never Lived In Before Luxury Apartments, Brand New Construction. 
4 Corners Lakeside Apartments
8020 Wadi Blvd, Suite 100,
White Lake, MI 48386
4 Corners Lakeside Apartments
Apartments near White Lake, MI
Luxury Apartments, Brand New Construction
Brand New Units Never Lived In Before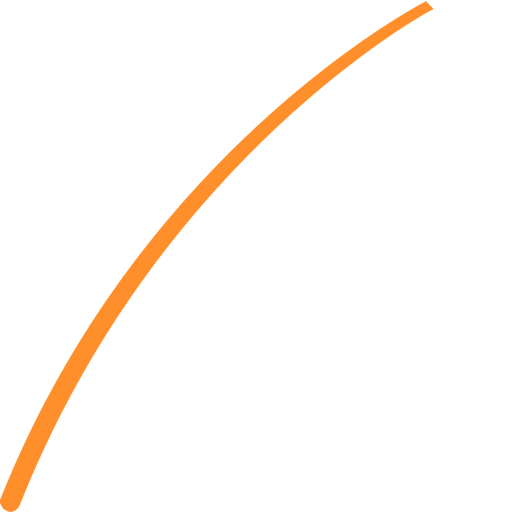 Apartments for Rent in White Lake, MI
Address
4 Corners Lakeside Apartments
8020 Wadi Blvd, Suite 100
White Lake, MI 48386