Best Apartments in My Area
If you're looking for apartments near you, there's no need to look any further than your own neighborhood. With a little research, you can find the best apartments that fit your budget and needs. Here are some tips to get started:
Start by asking your friends, family, and neighbors if they know of any apartments in the area that they would recommend. They may have insider knowledge of apartments that are available but not yet listed publicly.
Once you've compiled a list of potential apartments, start visiting each one and taking note of the amenities, location, and price. Narrow down your list to three or four apartments that you're most interested in and then contact the landlords or property managers to check on available floor plans and current pricing.
There are a few things to keep in mind. Location is important, of course, but also consider the amenities that are important to you. Do you want a pool? A fitness center? A dog park? Make a list of must-haves and start your search from there.
Another thing to keep in mind is your budget. apartments can range in price, so it's important to set a budget before you start your search. That way, you can narrow down your options and find the perfect place for you.
If you're ready, call us today!
Get In Touch With Us
Best Apartments Near Me
We're pleased to offer you a full service apartment experience at our communities. Check out these cool amenities and like the ones you want in your home! As you create the home of your dreams.
Select your dream home from a diverse collection of thoughtfully designed luxury homes available with us, which includes variety of arrangements for each home with access to world-class amenities and is finished to reflect your unique personal taste.
Brand New Never Lived In Before Luxury Apartments, Brand New Construction. 
4 Corners Lakeside Apartments
8020 Wadi Blvd, Suite 100,
White Lake, MI 48386
4 Corners Lakeside Apartments
Apartments near White Lake, MI
Luxury Apartments, Brand New Construction
Brand New Units Never Lived In Before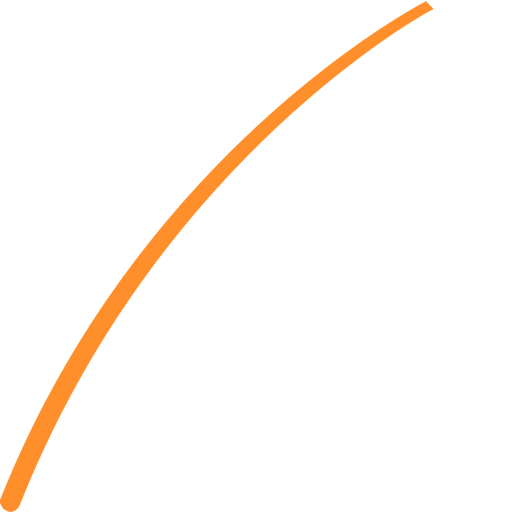 Apartments for Rent in White Lake, MI
Address
4 Corners Lakeside Apartments
8020 Wadi Blvd, Suite 100
White Lake, MI 48386