Looking for Cheap Affordable Apartments?
Here's a few considerations of what to look for when hunting for cheap apartments in your area.
Although you may be looking for cheap never settle for an apartment that is too small, or in a bad location with a high crime rates. When you start your search for "Cheap Apartments Near Me" make sure to put your preferences and comfort first, while also keeping your budget in mind.
View our floorplans and see what cheap apartments we have to offer you! Some other things to keep in mind while on your cheap apartments search journey are to:
– Check for any and all fees associated with the apartment (i.e. application, parking, pet, etc)
– Research the average utilities cost for the size of unit you are interested in
– Determine if the complex offers any amenities that fit your lifestyle
– Ask around for reviews of the complex from people who have lived there or currently live there
If you're ready, call us today!
Get In Touch With Us
Cheap Apartments Near Me
We're pleased to offer you a full service apartment experience at our communities. Check out these cool amenities and like the ones you want in your home! As you create the home of your dreams.
Select your dream home from a diverse collection of thoughtfully designed luxury homes available with us, which includes variety of arrangements for each home with access to world-class amenities and is finished to reflect your unique personal taste.
Brand New Never Lived In Before Luxury Apartments, Brand New Construction. 
4 Corners Lakeside Apartments
8020 Wadi Blvd, Suite 100,
White Lake, MI 48386
4 Corners Lakeside Apartments
Apartments near White Lake, MI
Luxury Apartments, Brand New Construction
Brand New Units Never Lived In Before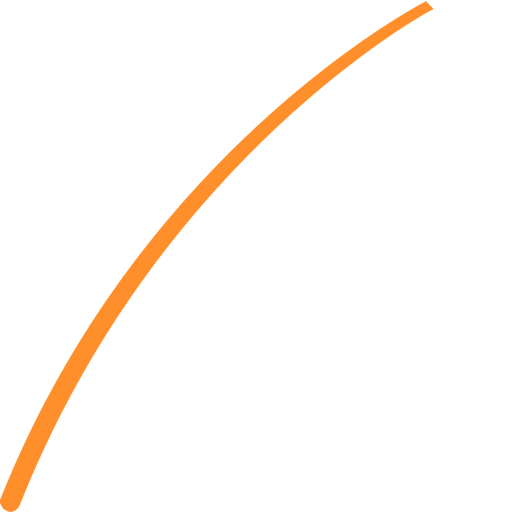 Apartments for Rent in White Lake, MI
Address
4 Corners Lakeside Apartments
8020 Wadi Blvd, Suite 100
White Lake, MI 48386