Assuming you have a smart phone, you can search for affordable apartments near you using Siri or Google.
Simply open up the Siri or Google app and say or type in "affordable apartments near me." This should give you a list of affordable apartments in your area.
Alternatively, you can try searching for "cheap apartments near me" or "inexpensive apartments near me" if you're looking for something even more affordable.
If you landed here, you may have just found your new affordable apartment home. At our apartments the staff and property manager care about your affordable apartment living experience. From the very first apartment tour to when you receive your apartment keys, we want to make sure finding and moving into your affordable apartment is a great experience.
So bottom line: Finding apartments doesn't have to be difficult or time-consuming. With a little help from Siri or Google, you can find the perfect affordable apartment for you in no time! If you're looking for an affordable place to live, then call us today!
Get In Touch With Us
Affordable Apartments Near Me
We're pleased to offer you a full service apartment experience at our communities. Check out these cool amenities and like the ones you want in your home! As you create the home of your dreams.
Select your dream home from a diverse collection of thoughtfully designed luxury homes available with us, which includes variety of arrangements for each home with access to world-class amenities and is finished to reflect your unique personal taste.
Brand New Never Lived In Before Luxury Apartments, Brand New Construction. 
4 Corners Lakeside Apartments
8020 Wadi Blvd, Suite 100,
White Lake, MI 48386
4 Corners Lakeside Apartments
Apartments near White Lake, MI
Luxury Apartments, Brand New Construction
Brand New Units Never Lived In Before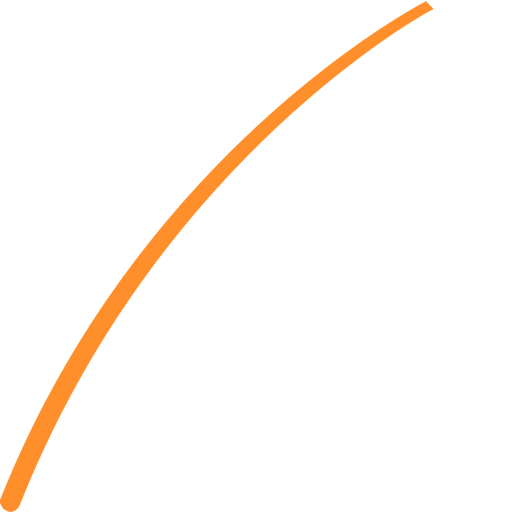 Apartments for Rent in White Lake, MI
Address
4 Corners Lakeside Apartments
8020 Wadi Blvd, Suite 100
White Lake, MI 48386